At Southern All Wood Cabinets, our company beliefs are simple:
We provide affordable, highly-customizable, quality wood cabinetry.
Our cabinetry is not only functional, but also stylish. Cabinetry that is reliable and durable enough for our families. Cabinetry that we use in our own homes every day.
Southern All Wood Cabinets features solid all wood construction, superior hardware, and durable paints and finishes.
Our Ready to Assemble Cabinets come in 4 distinct styles, with numerous sizes and available accessories, allowing home owners the freedom and creativity to design their own dream kitchen or bathroom.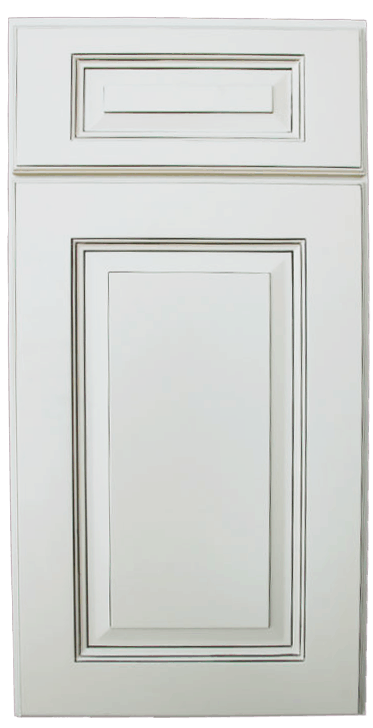 Frequently Asked Questions
You have questions, we have answers!
The cabinet experts at Southern All Wood Cabinets are always willing to help, which is why we've complied this list of frequently asked questions.
If you don't find the answer to one of your questions, feel free to give us a call and speak to one of our custom cabinetry professionals, at:
(904) 786-4382
WHERE CAN I PURCHASE SOUTHERN ALL WOOD CABINETS?
CAN I CUSTOMIZE YOUR CABINETS TO MY OWN NEEDS?
Yes! Customizing to fit your individual space, with our pre-manufactured cabinetry is what we do best! Southern All Wood Cabinets has trained kitchen designers who can help you. There are hundreds of ways to maximize space, organize storage and create spectacular designer looks with our cabinets! Your designer can also adjust the design to accommodate your budget.
HOW LONG DOES IT TAKE TO GET MY CABINETS AFTER I PLACE AN ORDER?
Souther All Wood Cabinets' lead times vary based on geographic location, peak order times and the size of your order, however; in the majority of cases your cabinets will be ready to pickup with 24-48 hours, or we can even schedule one of our delivery trucks deliver your cabinets direct to you!
WHERE CAN I VIEW PRICING INFORMATION ON YOUR CABINETS?
Pricing a cabinet order can be quite complex. It depends on the cabinet style, cabinet sizes, options and upgrades you choose. Please feel free to browse the 
various styles
 on our website, make sure you have some measurements from the space you are looking to install your cabinets into, and give us a call at (904) 786-4382.
DO YOU OFFER DESIGN / INSTALLATION ASSISTANCE?
Absolutely! We offer a nominal $100 service (refundable upon purchase of cabinets). Just make sure to mention to one of our associates you are looking for a little help with planning the layout and/or installation of your cabinets, and we'll be more than happy to recommend one of our third-party installation companies!
DO YOU HAVE A CATALOG?
Questions? Give us a call!
Drop us a line anytime, and one of our cabinet representatives will answer any questions you have